Yiming Biotech Win the Title of National Green Factory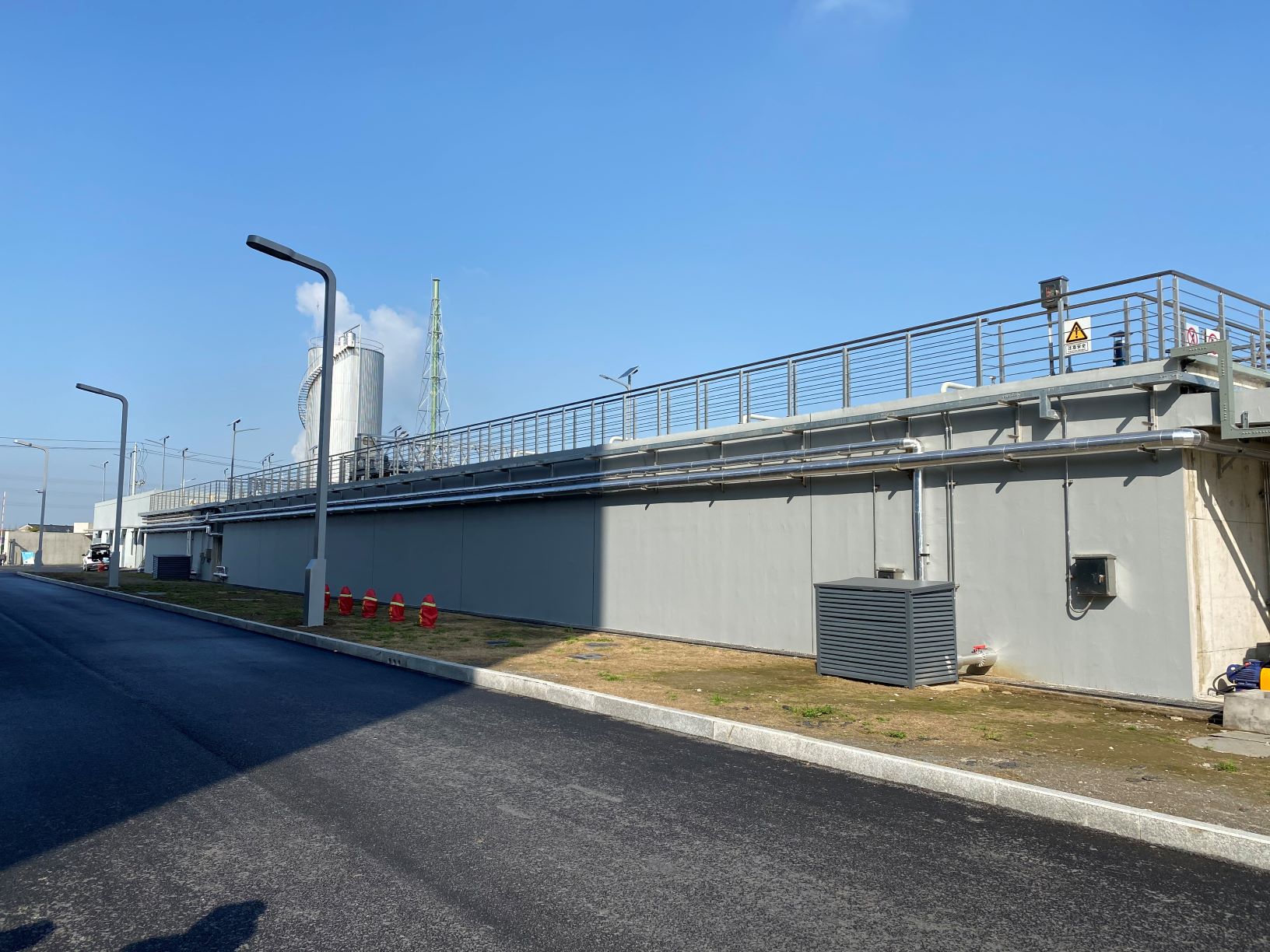 ecently, the Ministry of Industry and Information Technology announced the "fifth batch of green manufacturing list", and Yiming Biotech was awarded the title of National Green Factory.

"National Green Factory" is a factory that has realized intensive land use, harmless treatment of raw materials, clean production, sustainable use of wastes and green energy. Yiming Biotech mainly engage in bio-engineering food additives and ingredients, with its product line covering enzymes, colloid, preservatives and others. Following the development path of specialty, science & technology, innovation and internationalization, it has realized the R&D mode of "production-trial-promotion-application-reserve-research". With both new products and long-term research projects of 4-5 years or more, it strives to provide support for the R&D of China's condiment and fermented products, so as to catch up with the world's leading level.
In terms of green factory construction, the compamny has established a management system to focus on the whole production process and supply chain and develop clean production technology. Meanwhile, it devoted itself to both green production and circular economy, thus achieving the aims of saving energy, reducing consumption, reducing pollution and increasing efficiency.

As a leading food additive manufacturer, the company follows the concept of clean production. The waste water from the production process is recycled, and the recycling rate of waste reaches 100%.