Soy Protein Isolated
Soy Protein Isolated is a highly refined or purified form of soy protein with a minimum protein content of 90% on a moisture-free basis. It is made from defatted soy flour which has had most of the nonprotein components, fats and carbohydrates removed. Because of this, it has a neutral flavor and will cause less flatulence due to bacterial fermentation.Soy protein is a protein that is isolated from soybean. It is made from dehulled, defatted soybean meal. Dehulled and defatted soybeans are processed into three kinds of high protein commercial products : soy flour, concentrates, and isolates.
Meat products The addition of soy protein isolate to higher grade meat products not only improves the texture and flavor of the meat products, but also increases the protein content and strengthens the vitamins. Because of its strong function, the dosage can be between 2 and 5% to maintain water retention, ensure fat retention, prevent gravy separation, improve quality and improve taste.
Soy Protein Isolated In Food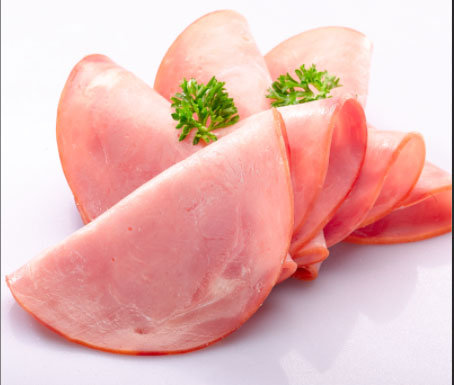 Ham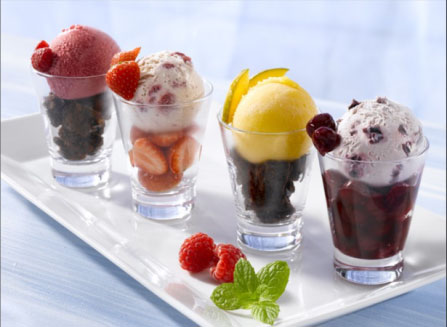 Ice-Cream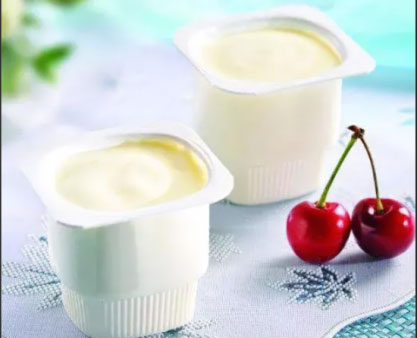 Yogurt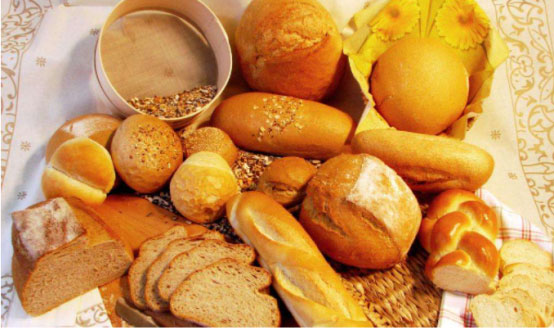 Bread
Key Benefits of Soy Protein Isolated