Yiming Biotech Shortlisted For the National
Recently, the Ministry of Industry and Information Technology announced the list of National "Specialized, Fine, Peculiar and Innovative (SFPI)" SMEs. Jiangsu Yiming Biological Technology Co., Ltd is on the list.
"SFPI" is an award set up by the government to encourage SMEs to realize specialized operation, fine output and to develop peculiar technology and innovative products.
As the first enterprise to produce transglutaminase (TG) by microbial fermentation in China, Yiming Biotech boasts the world-leading fermentation equipment and technology. In 2017, the company won the China Patent Award issued by China National Intellectual Property Administration. In 2020, its research project - transglutaminase industrialization project based on multi-scale optimization received special funds from Jiangsu Province. Based on high-throughput screening (HTS) and mutagenesis technology, the technical indicators including enzyme production, fermentation time, yield rate and enzyme activity have all reached the leading position in China, breaking the monopoly of foreign technology.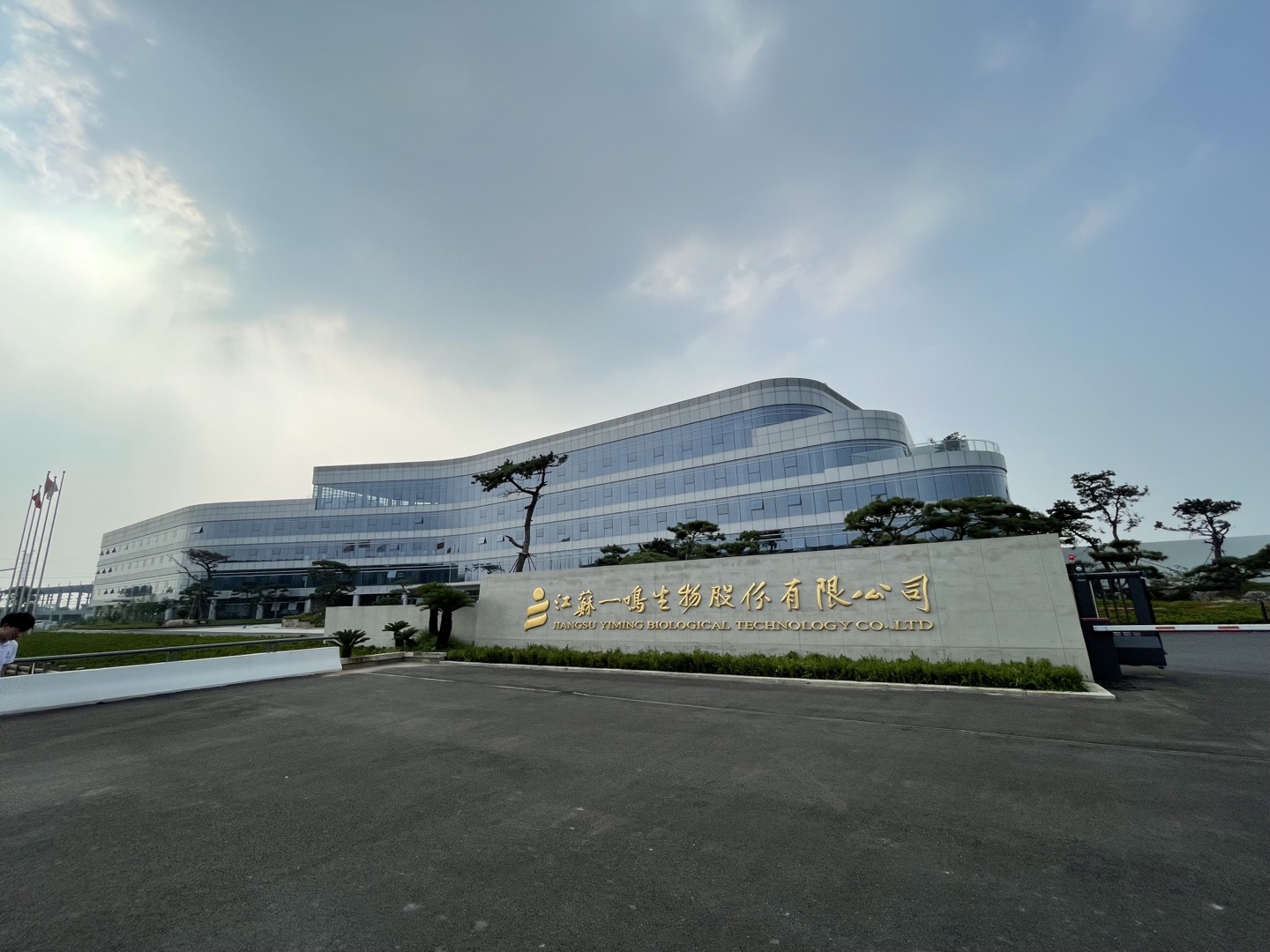 In addition, the new production base in Taixing Industrial Park has started trial production in the second half of 2020. With a total investment of 500 million yuan, the new plant is built in strict accordance with automation, intelligence and ecology. After reaching the full capacity, it can produce 4,000 tons of transglutaminase, ε-polylysine and streptococcus lactis and other natural food additives per year. The company has entered a new era of modern production and become a national demonstration base of fermentation industry.
To learn more information about our products and services, please visit our website https://www.yimingbiotechnology.com/ or send e-mail to us: info@yimingbio-tech.com.