2022 Yiming Biotech Kick-off Ceremony
After a long spring festival holiday, Yiming Biotech kicked off the work of new year amid a timely heavy snow on 8th February.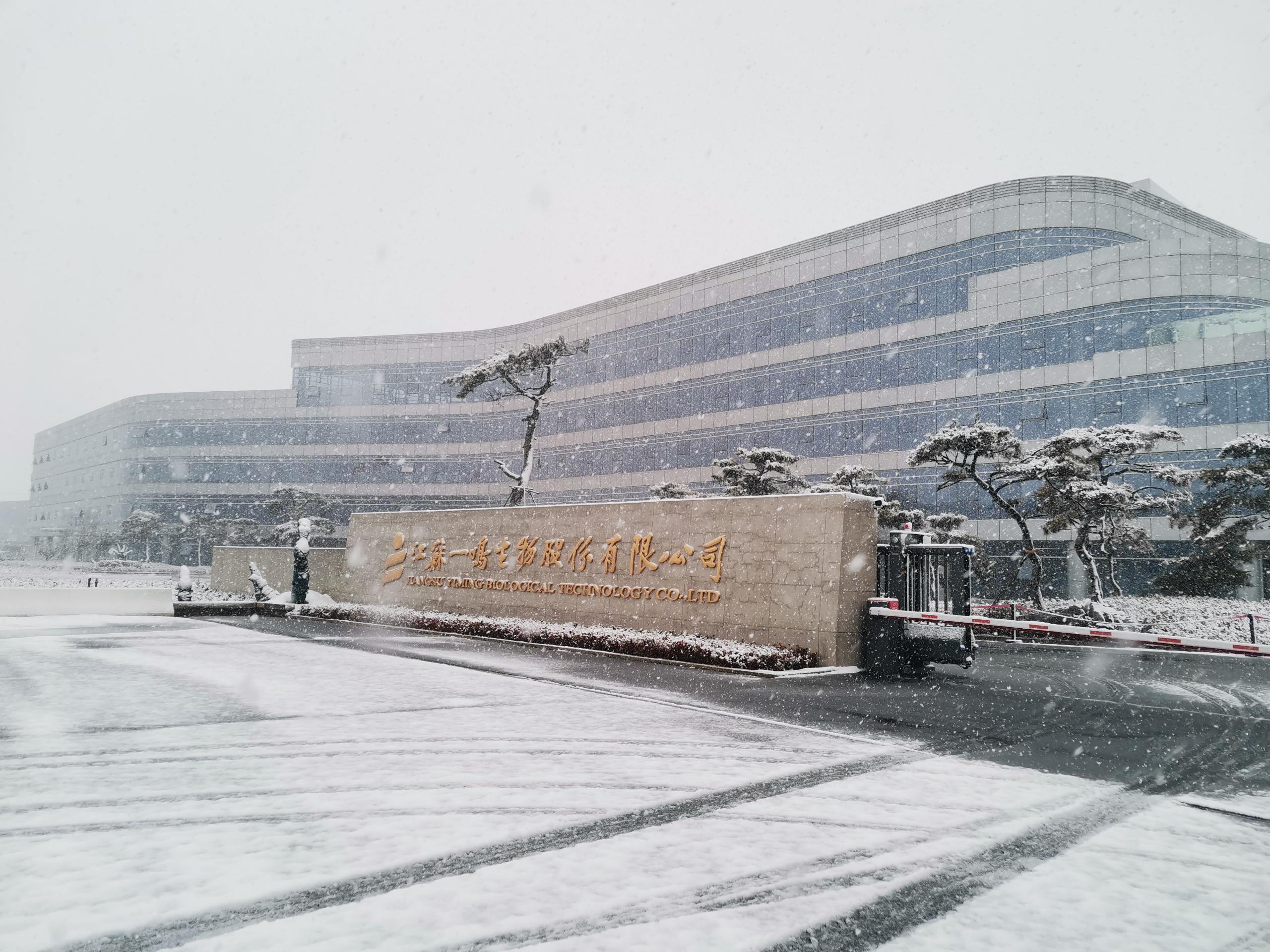 In the kicking-off ceremony, all staff got a red pocket and enjoyed delicious desserts and fruits.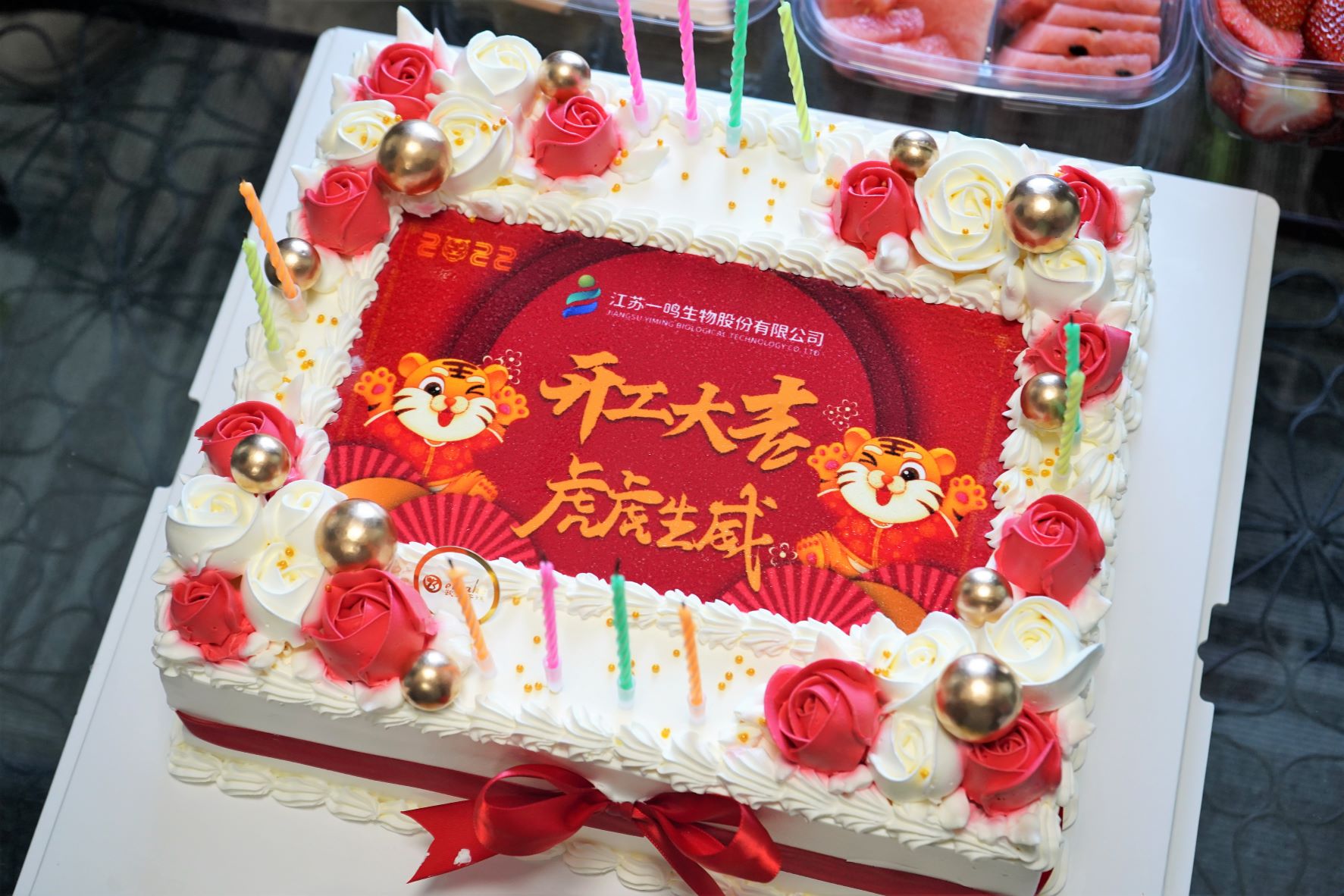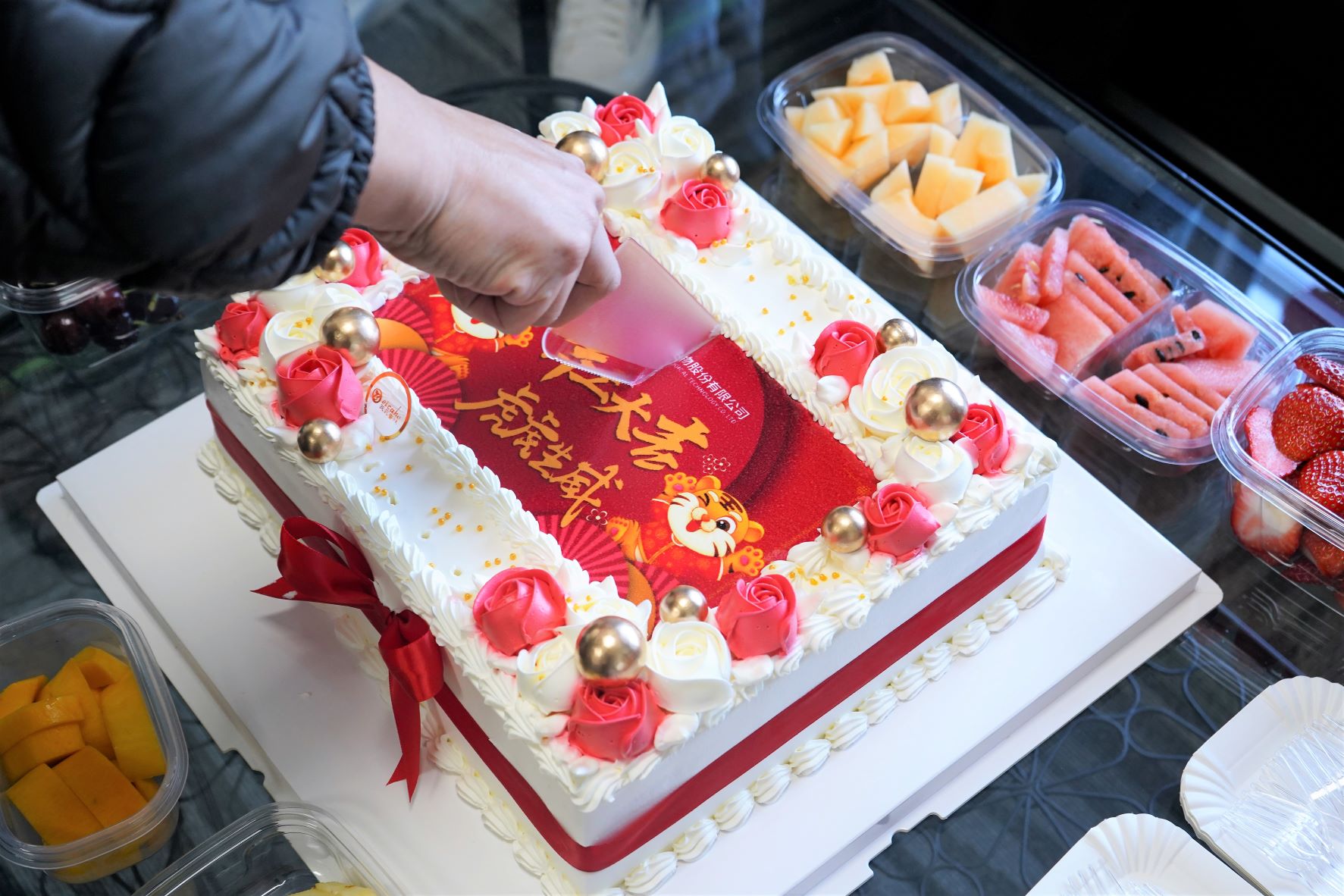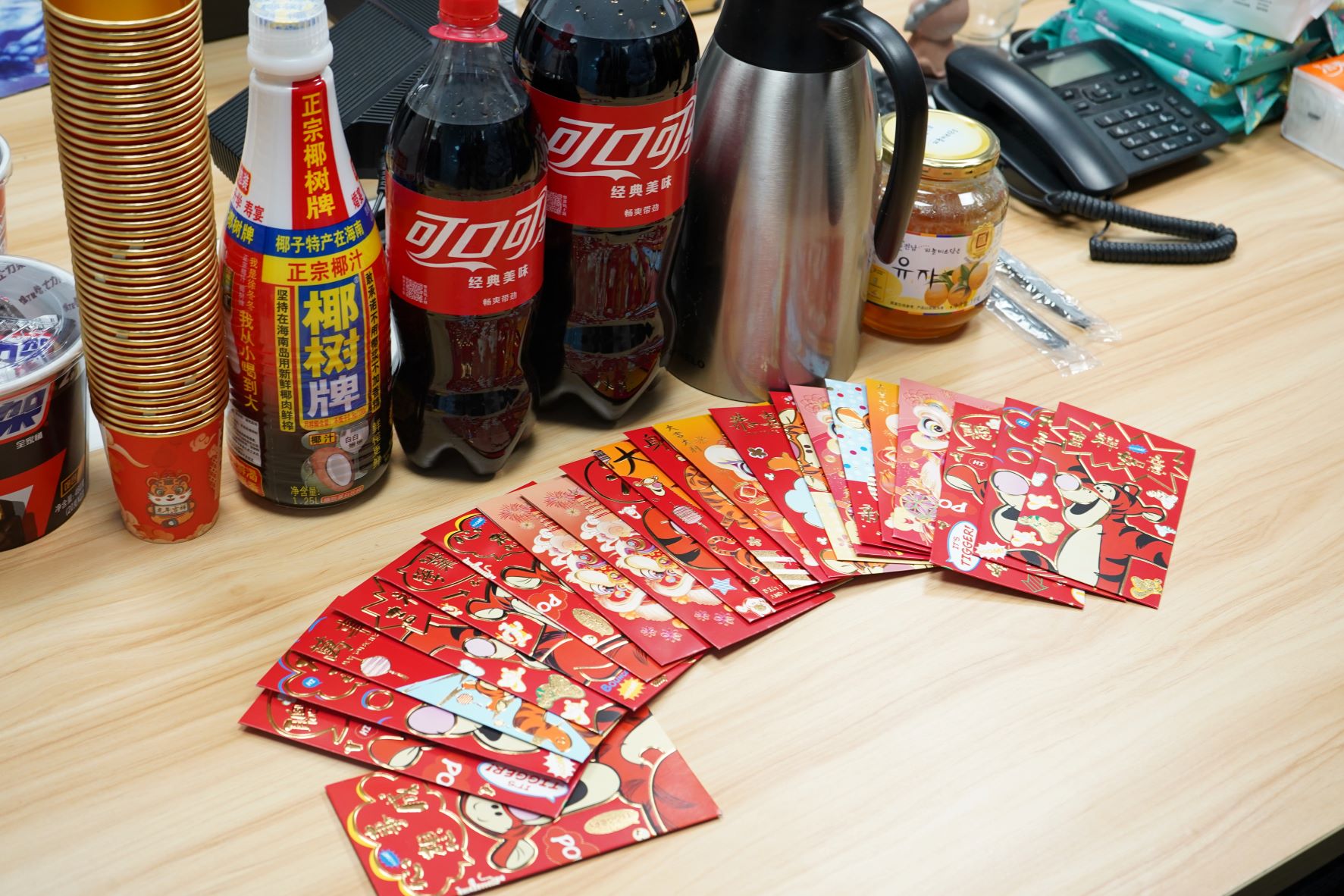 Looking back the past 2021, Yiming could not make such great achievements without our customers' understanding and support. In 2022, we will continue to provide high-quality products and services for customers.

At this moment, Yiming would like to wish you a healthy, happy and prosperous new year. Good luck with your work throughout the new year!
* For now, Yiming has resumed production and delivery. Should you have any questions about our products, don't hesitate to contact with our sales managers!