Stevia
Stevia sugar is a new natural sweetener extracted from the leaves of stevia which belongs to Composite plants.
It is white or light yellow powder with properties of natural, good taste and odorless.
It has unique properties of high sweetness, low calorie and fresh taste. Its sweetness is 200-400 times sweeter than that of sucrose, but only 1/300 calorie of it.
A large quantity of medical experiments shows that the stevia sugar is harmless, non-carcinogen and safe as food.
It can prevent people from hypertension, diabetes mellitus, obesity, heart diseases, tooth decay and etc. It is an ideal substitute of sucrose.


Applications of Stevia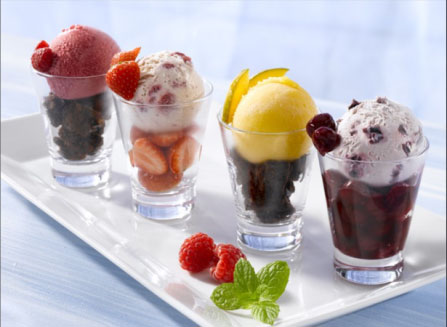 Ice Cream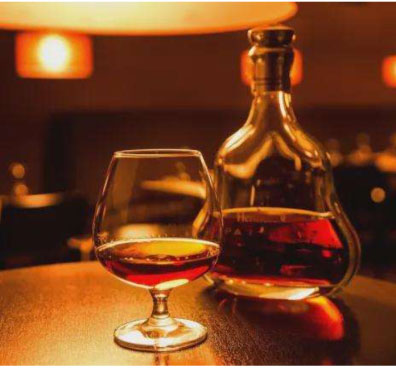 Wine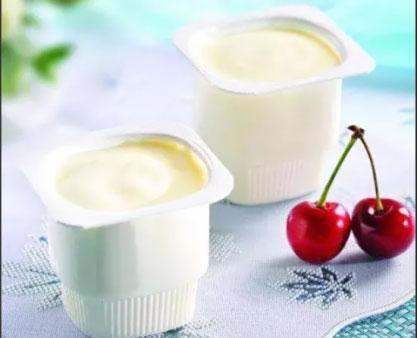 Yogurt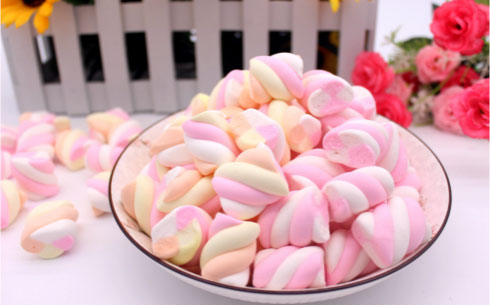 Candy