Aspartame
Aspartame is a non-carbohydrate artificial sweetener, as an artificial sweetener, aspartame has a sweet taste, almost no calories and carbohydrates.
Aspartame is 200 times as sweet sucrose, can be completely absorbed, without any harm, the body metabolism. aspartame safe, pure taste. currently, aspartame was approved for use in more than 100 countries, it has been widely used in beverage, candy, food, health care products and all types.
Use:
1.Beverage: carbonated and still soft drink, fruit juice and fruit syrup, yogurt and etc.
2.Food: hot and cold chocolate and beverage mixes and instant dessert, frozen novelty and dessert, chewing gum, boiled sweet, mint, chocolate, gum and jelly and etc.
3.Pharmaceutical: tablet, sugar-free syrup, powdered mix and effervescent tablet and etc.
Applications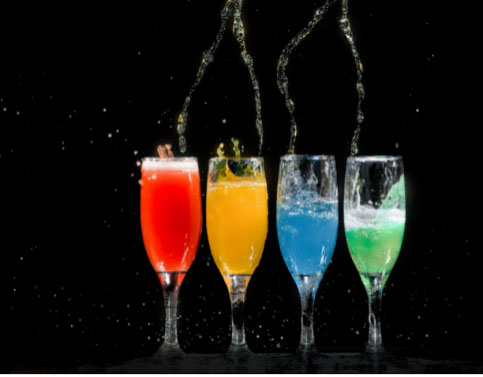 Beverage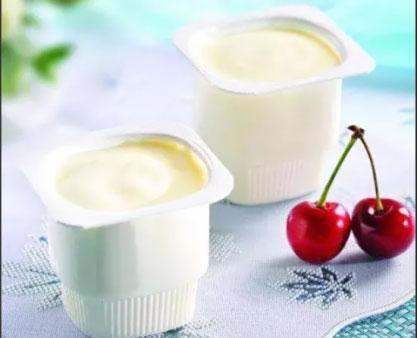 Yogurt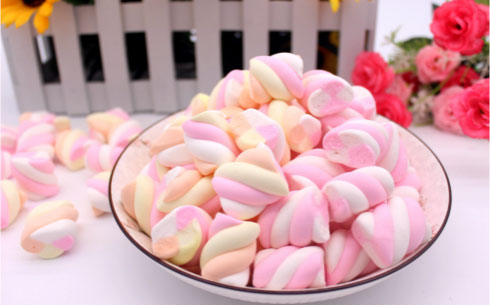 Candy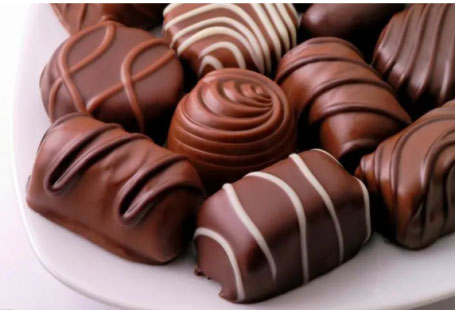 Chocolate

Key Benefits of Aspartame
02

Not easy to deliquesce