Exhibitions & Events
Looking back to 2021, Yiming Biotech attended five Chinese exhibitions covering healthy food, meat products, natural food ingredients, cosmetics, and other fields. Our sales team has learned the latest market dynamics and reached cooperation through face-to-face communication with our customers. Here, we would like to express our gratitude to all our customers!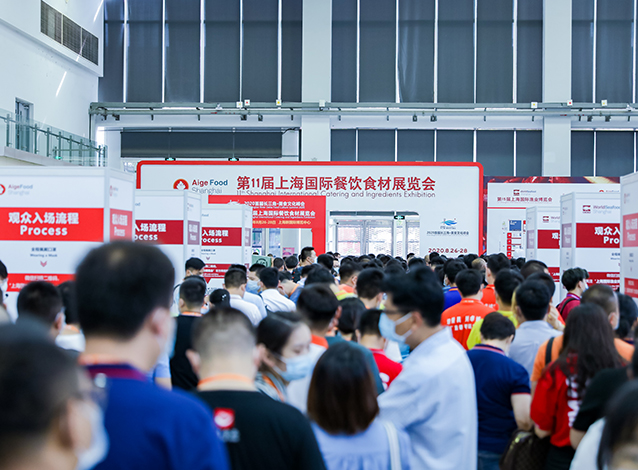 The spring is coming. At the same time, our 2022 exhibition timetable is out. We are looking forward to meeting you at the site!
(Ps: Considering the Covid-19 situation, this timetable is still subject to adjustments. You can follow our LinkedIn to learn the latest information.)
1. Food Ingredients China 2022 (FIC)
Date: May 31-June 2
Web: http://www.cfaa.cn/lxweb/toIndex.action?type=fic.en
Venue: National Exhibition and Convention Center (Shanghai, China)
Booth No.: 51R71
2. The 10th China Ingredient Commerce Festival
Date: June 8-10
Web: https://www.chinascj.com/
Venue: Wuhan International Expo Center (Wuhan, China)
Booth No.: A5-K07, A5-K09
3. Hi & Fi Asia-China 2022 (FIA)
Date: June 22-24
Web: https://www.fia-china.com/
Venue: National Exhibition and Convention Center (Shanghai, China)
Booth No.: 41D15
4. 2022 China (International) Beef and Mutton Industry Expo
Date: July 8-10
Web: http://meat.vanzol.com/
Venue: Inner Mongolia International Convention and Exhibition Center (Huhhot, China)
Booth No.: H2
5. The 14th edition of Personal Care and Homecare Ingredients (PCHi)
Date: July 18-20
Web: https://www.pchi-china.com/en
Venue: Shanghai World Expo Exhibition & Convention Center (Shanghai, China)
Booth No.: 2W28
6. The 15th China Frozen and Refrigerated Food Exhibition
Date: August 18-20
Web: http://www.ld001.com/show_2_12.html
Venue: Zhengzhou International Convention and Exhibition Center (Zhengzhou, China)
Booth No.: D018
7. The 13th Shanghai International Catering and Ingredients Exhibition (AigeFood Shanghai)
Date: August 24-26
Web: https://www.shicaiexpo.com/en
Venue: Shanghai New International Expo Centre (Shanghai, China)
Booth No.: N2C110-C106