ε-Polylysine - Alternative Solution for Chemical Preservatives
On March 31, the National Food Safety Committee solicited opinions on the GB 2760-2014. For now, the solicitation has ended. It is worth noting that the draft opinions have made major changes to the application of dehydroacetic acid and sodium dehydroacetate in food preservation. Enterprises should pay attention to the changes.
Pre-revision of the application of dehydroacetic acid and sodium dehydroacetate
Dehydroacetic acid and sodium dehydroacetate can be applied in seven food categories as preservatives according to GB 2760-2014. See the table below.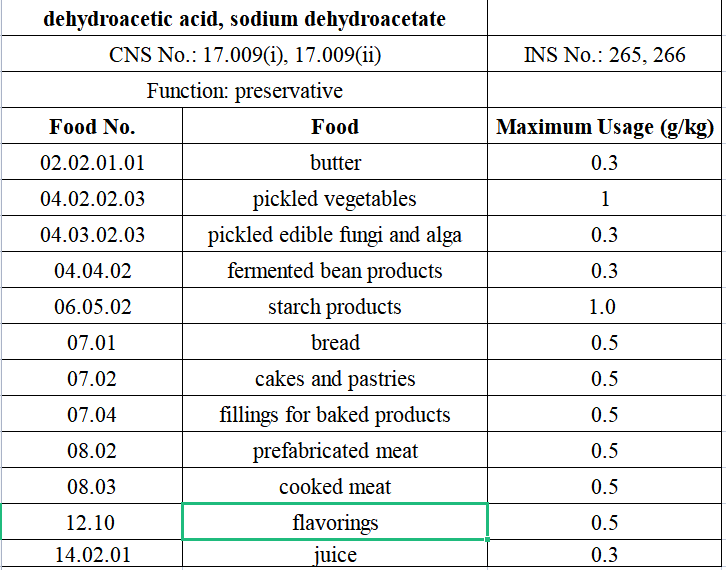 The pre-revision prohibits the application of dehydroacetic acid and sodium dehydroacetate in butter, starch products, bread, cakes and pastries, fillings for baked products, prefabricated meat, cooked meat and juice and adjusted its maximum usage in pickled vegetables.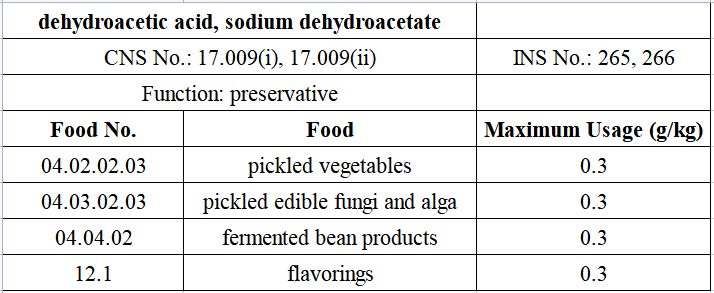 Countermeasures
The pre-revision may affect food formula and product labels. Companies using dehydroacetic acid and sodium dehydroacetate should attach great importance on it.
Companies can adjust packaging materials according to sales conditions. They can also start the formulation of new preservative solutions with reference to the pre-revision of GB 2760.

Alternative Solutions
ε-Polylysine is a natural, safe and healthy antibacterial food preservative. It has obvious inhibition to gram-positive bacteria and gram-negative bacteria, yeasts, viruses, etc. Generally, it takes effect when the concentration reaching 50μg/ml. Therefore, it is widely used as an antistaling agent. Meanwhile, experiments show that it has few side effect as it can be decomposed into lysine in the human body.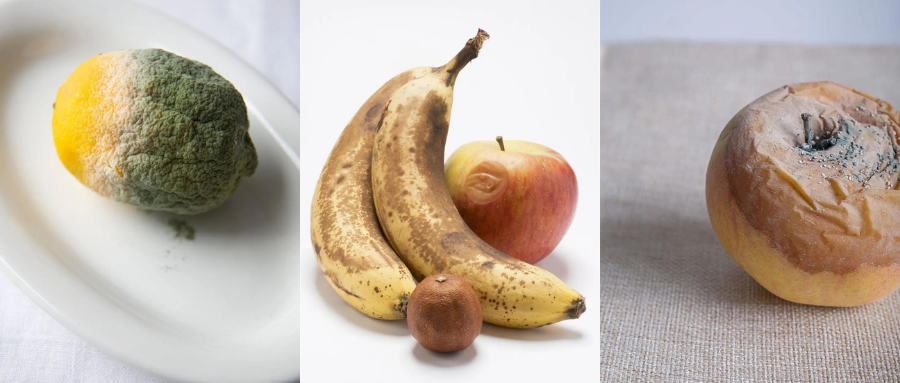 In recent years, ε-polylysine is gaining more attention from the food industry due to its unique properties. Against the background of governments' stricter control on chemical preservatives and increasing demand for healthy food, the application of polylysine and other natural preservatives is expected to keep expanding.